The Federal Board of Revenue has frozen the bank accounts of singer Misha Shafi for concealing property.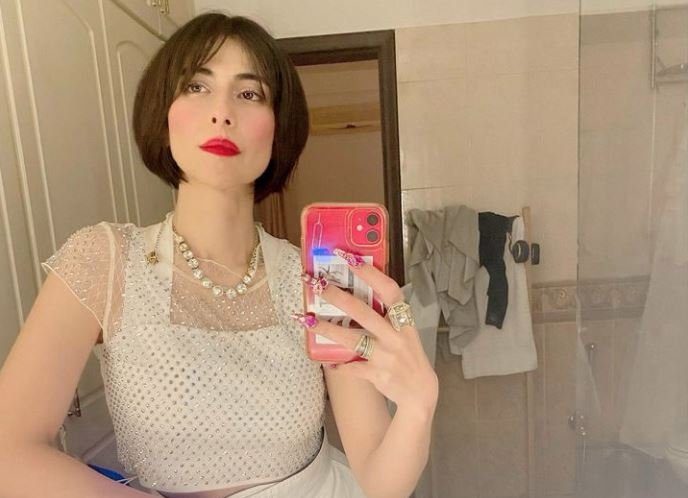 The Federal Board of Revenue (FBR) has reportedly taken action against singer Misha Shafi and frozen her bank accounts.
According to sources, the singer had bought a property in 2015 but hidden its record from the FBR. The agency has levied income tax on her for which action has been taken against her for non-payment.
The Federal Board of Revenue (FBR) has recovered Rs 3,027,158 from singer Misha Shafi's bank accounts. Ms. Shafi owed a total of Rs 21,042,875 in income tax for the year 2015.
It should be noted that singer Meesha Shafi was taxed for concealing property in 2015. The singer was found to have concealed a number of properties, including a luxury apartment and a number of expensive cars.