KARACHI: The value of the dollar in the interbank market decreased by 2 paise to Rs 221.92, while the value of the dollar in the open currency market closed unchanged at Rs 227.75.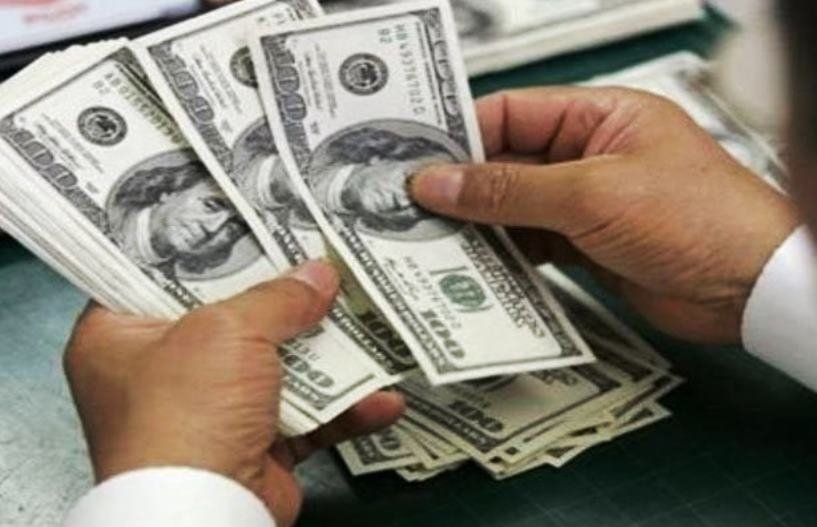 After receiving $1.5 billion from the Asian Development Bank, the rupee stabilized against the dollar on Friday due to an increase in domestic foreign exchange reserves.
The State Bank's permission to sell 20% of remittances received by exchange companies to their customers also strengthened the rupee.
Analysts say that despite the increasing rate of inflation and the non-release of required funds to Pakistan despite promises from friendly countries, there is anxiety among the market players, but the prevention of dollar smuggling by the government and the dollar Buyers watching is likely to halt the dollar's advance.